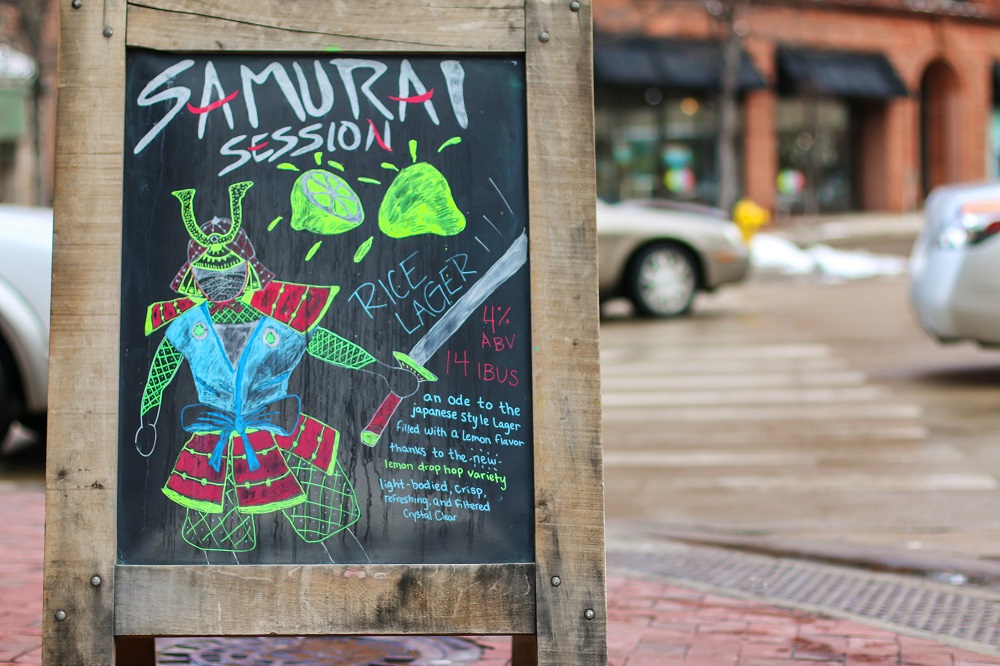 This February, HopCat Grand Rapids, HopCat Kalamazoo, and Grand Rapids Brewing Company raised $1,700 for Feeding America West Michigan, enough to provide 6,800 meals to people in need.
Each location picked one beer to highlight during the month-long FeelGood Tap fundraiser. One dollar from every pint of Founders' Azacca IPA at HopCat GR, Perrin's Kingdom of Tonga at HopCat Kalamazoo, and Samurai Session Lager at Grand Rapids Brewing Company was set aside for hunger relief. In other words, Hops Against Hunger supporters had their work cut out for them in February, raising 1,700 glasses to support local hunger relief.
HopCat and Grand Rapids Brewing Company belong to the BarFly Ventures family of bars and restaurants.
FeelGood Tap is a statewide initiative, started by Batch Brewing in Detroit, to turn Michiganders' love of craft beer into a positive force in their communities. More information can be found at FeelGoodTap.org.