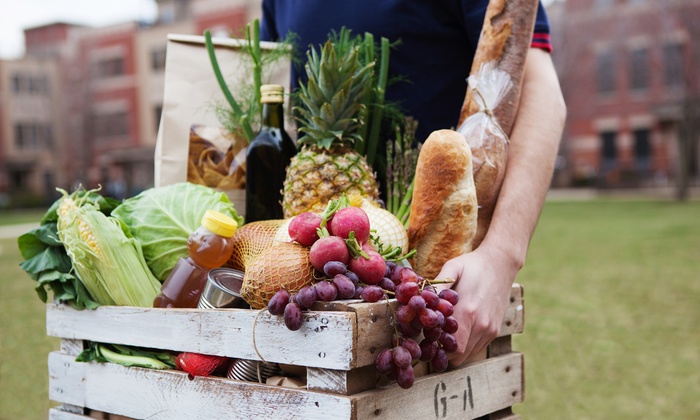 For people with busy schedules, ordering food online and having it delivered to your door is a convenient way to keep the fridge stocked with healthy food.
The services range in size from the tiny and local (a CSA share at a local farm; Grand Rapids' own Doorganics) to the gargantuan (Amazon). But one group of people doesn't have access to those services: food stamp users.
Right now, people enrolled in the Supplemental Nutritional Assistance Program (SNAP) are typically not allowed to redeem their benefits online. That's a problem because millions of them live in "food deserts" — communities that don't have a fully stocked grocery store nearby. But that could all be changing.
Learn more about the plan to bring food stamps into the internet age.